For high quality commercial advertising images that are tailored to you requirements. Phil works with you during the shoot to produce the look you want, where you want it and when you want it. You are able to see the shoot throughout so are safe in the knowledge you will get the images you are looking for for your advertising campaign.
Great images of your products are an essential marketing and advertising tool both online and in print.
Website images - whether you are designing a new website, or refreshing your current site, working together we can produce images that will promote your company to its best.
Staff profile - images of your staff can be used in press releases, on your website, social media etc. Professionally lit and produced images can make the world of difference to your company profile.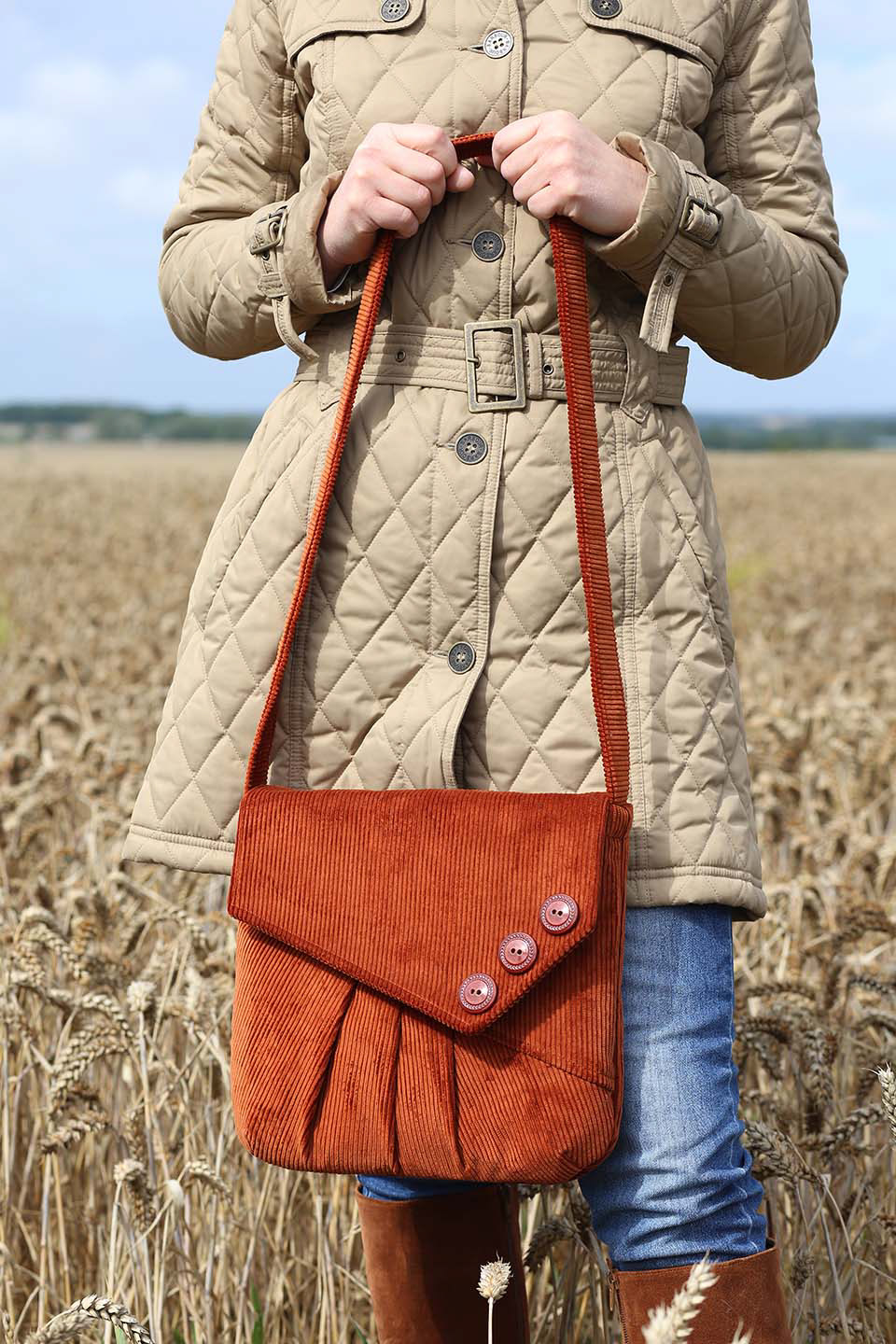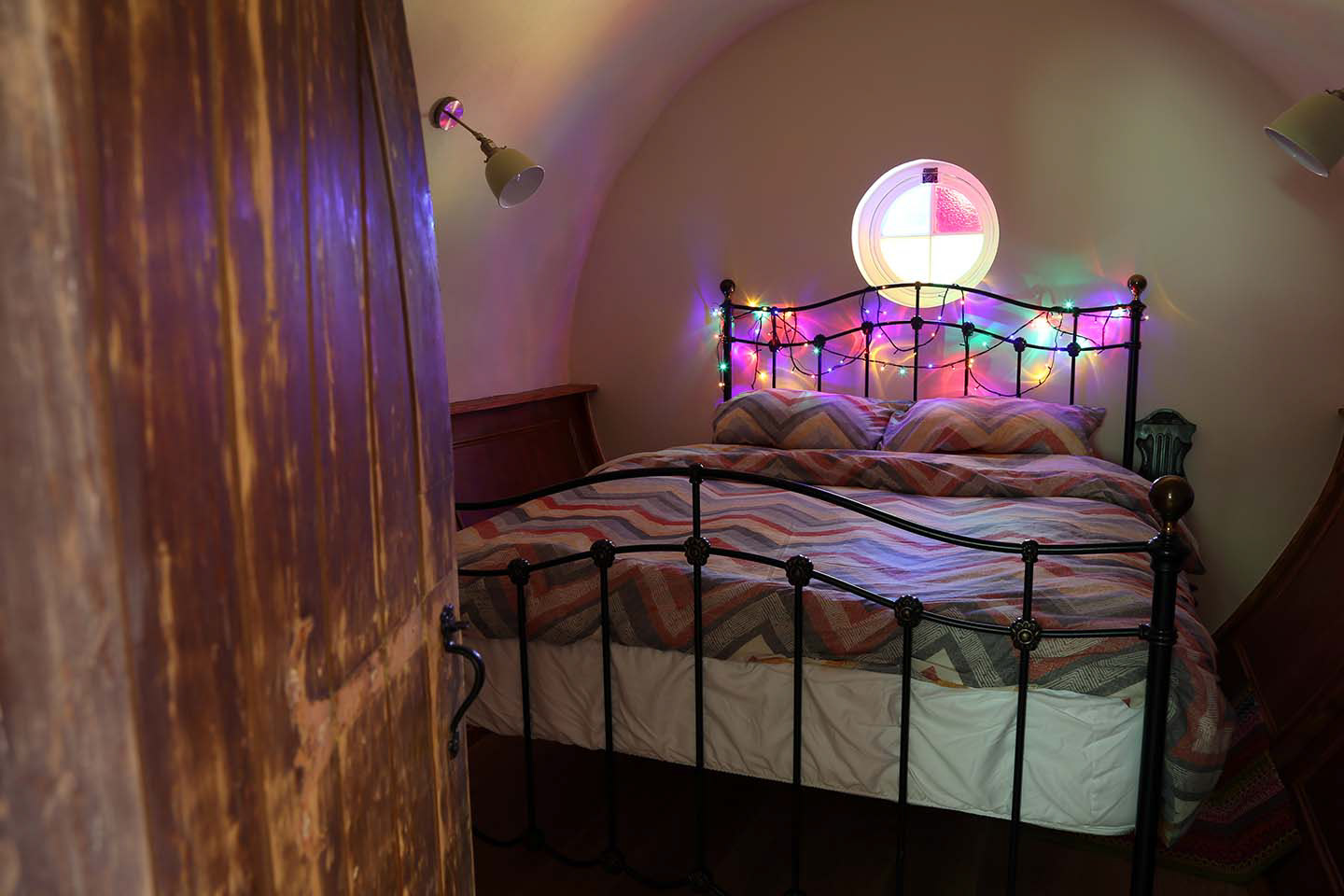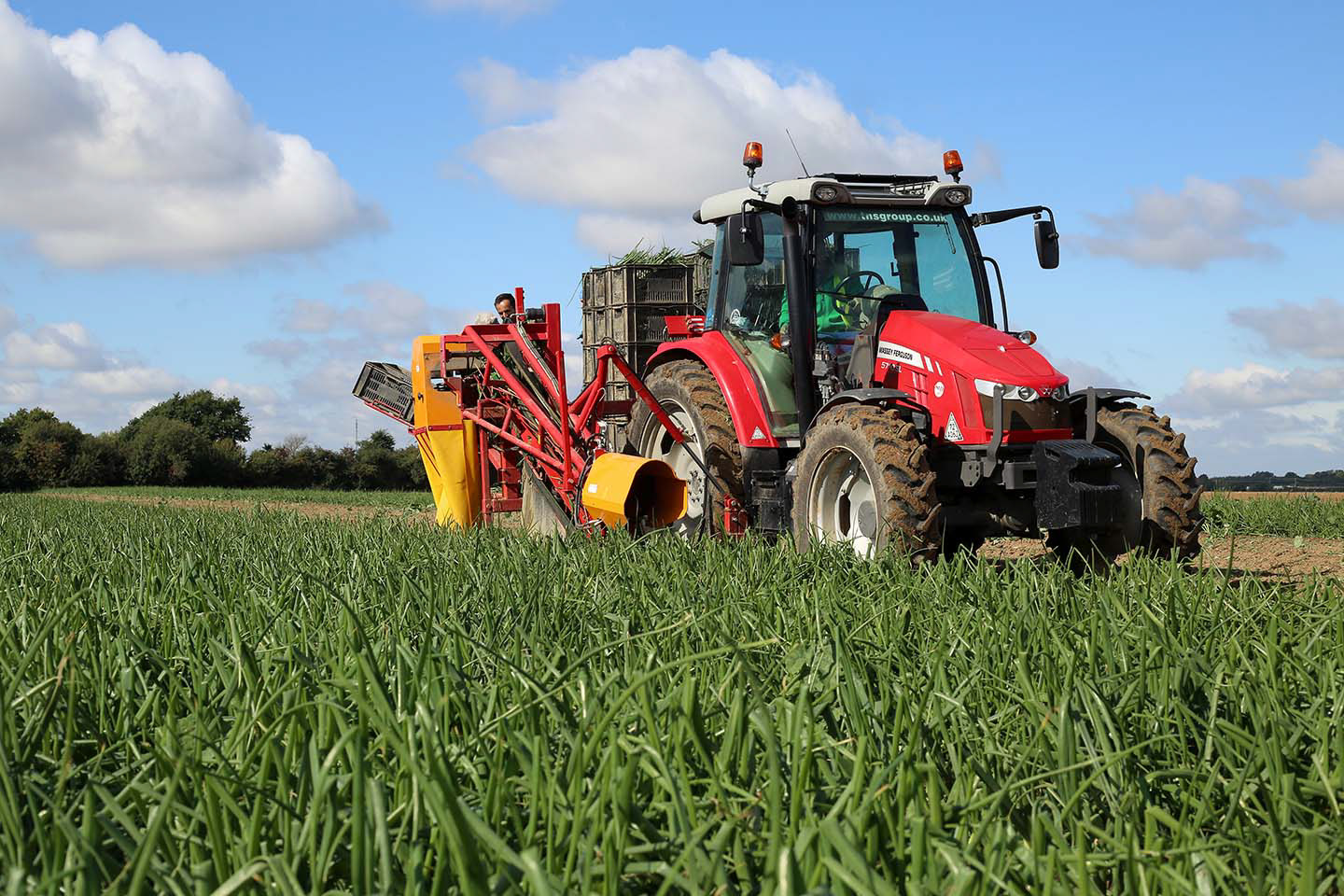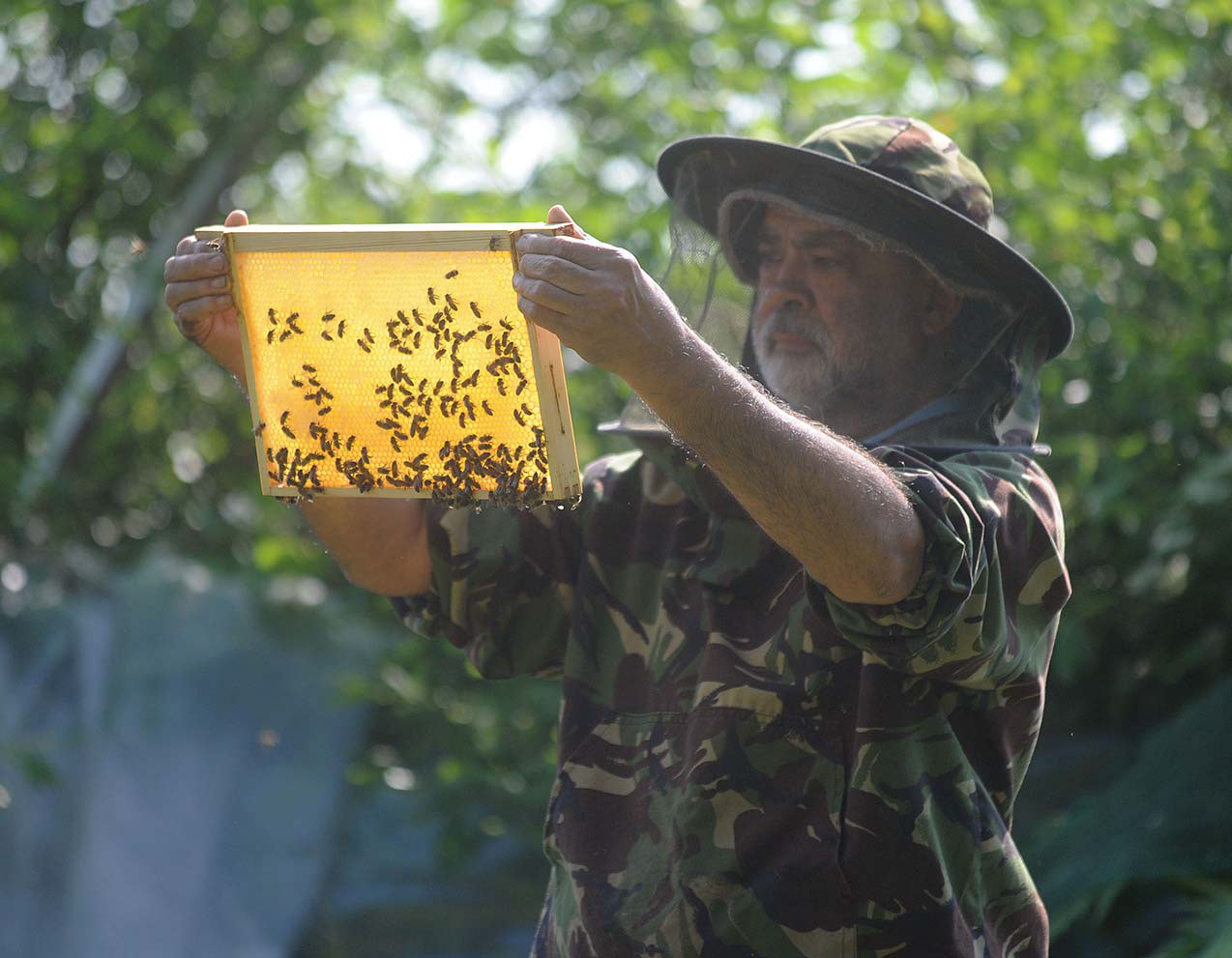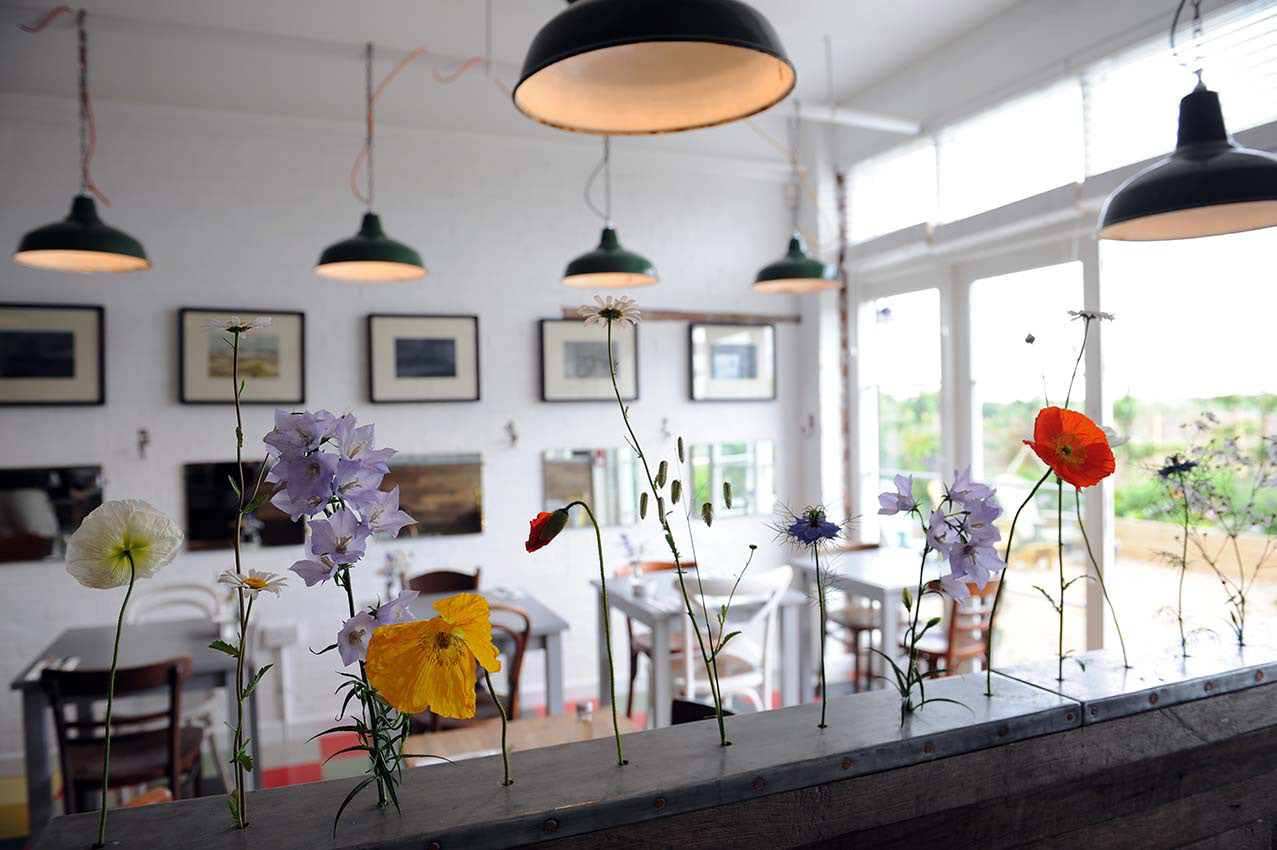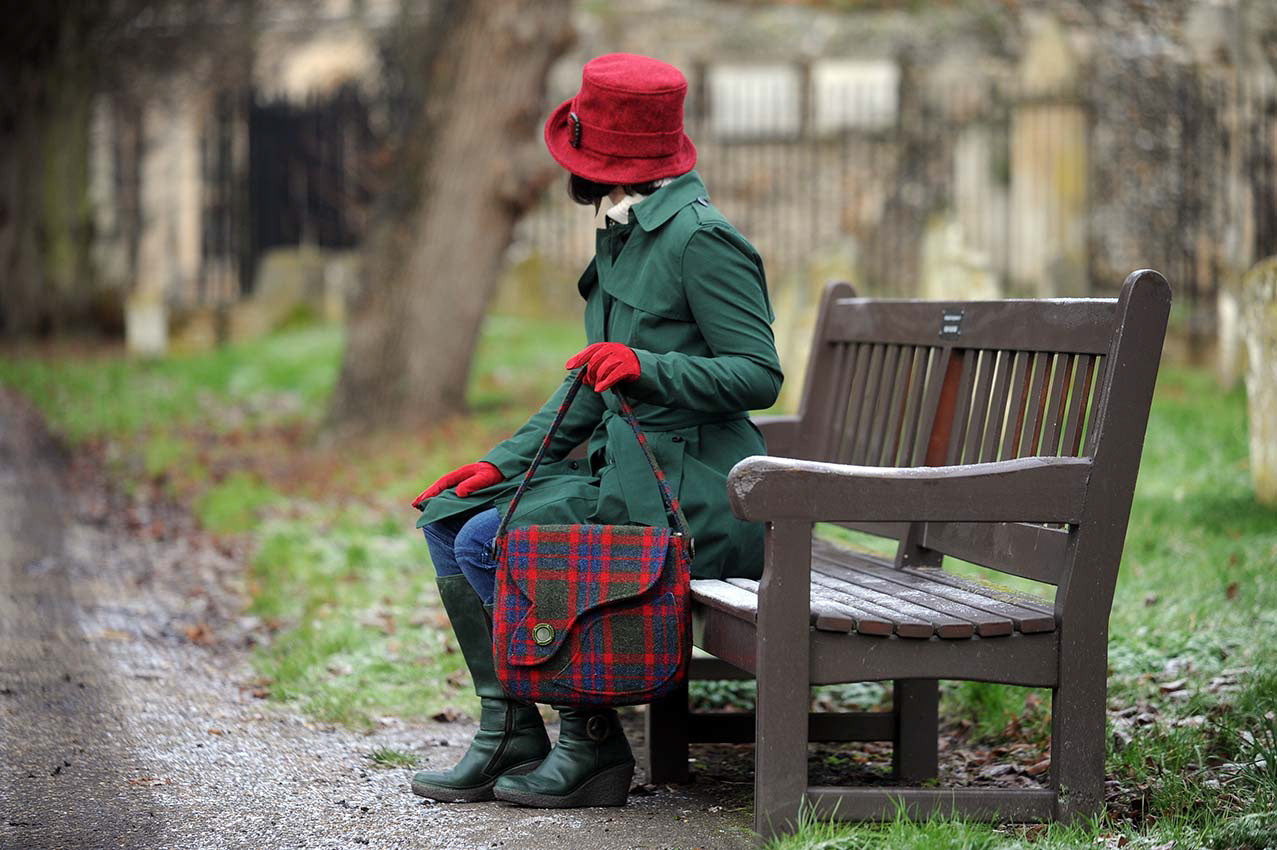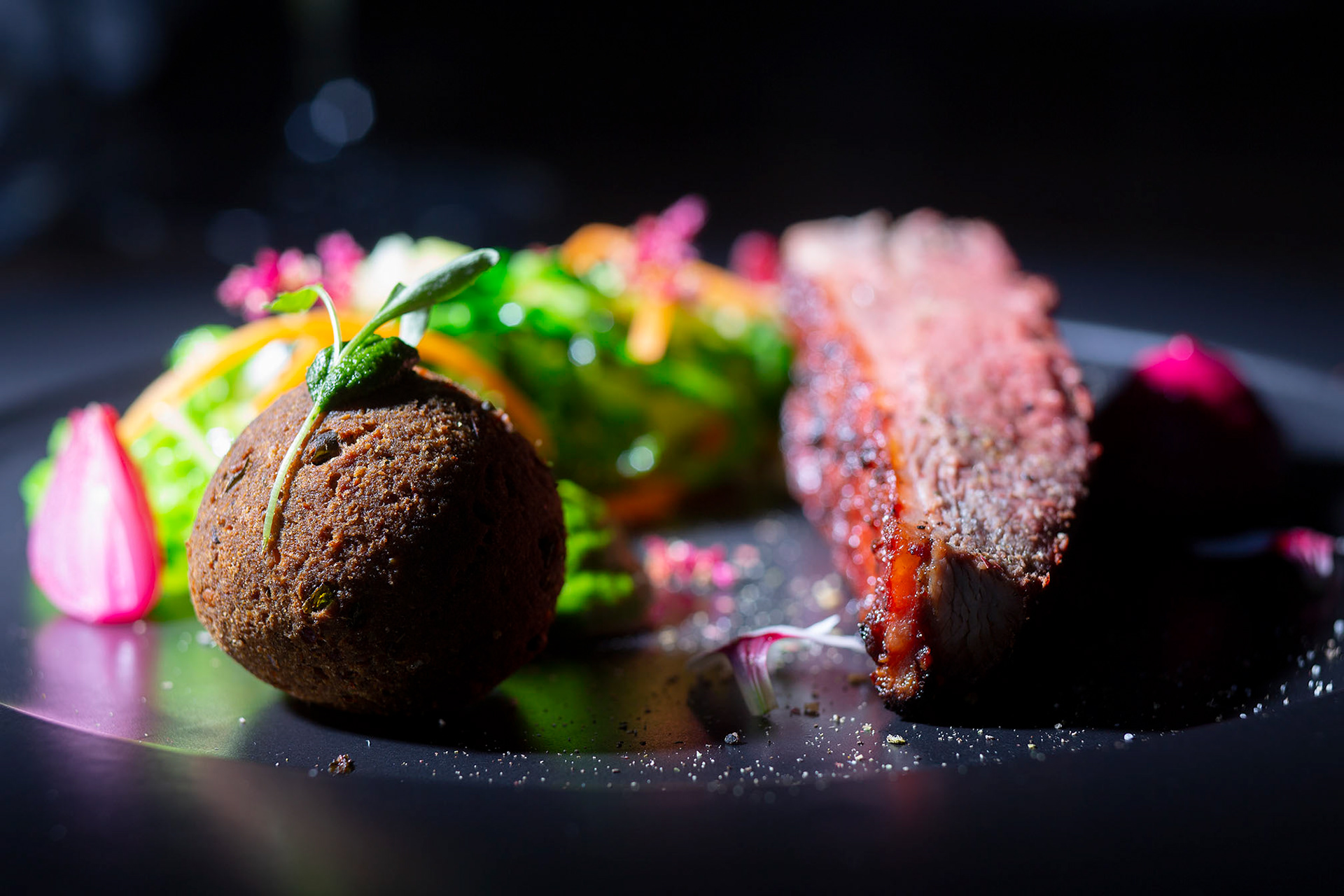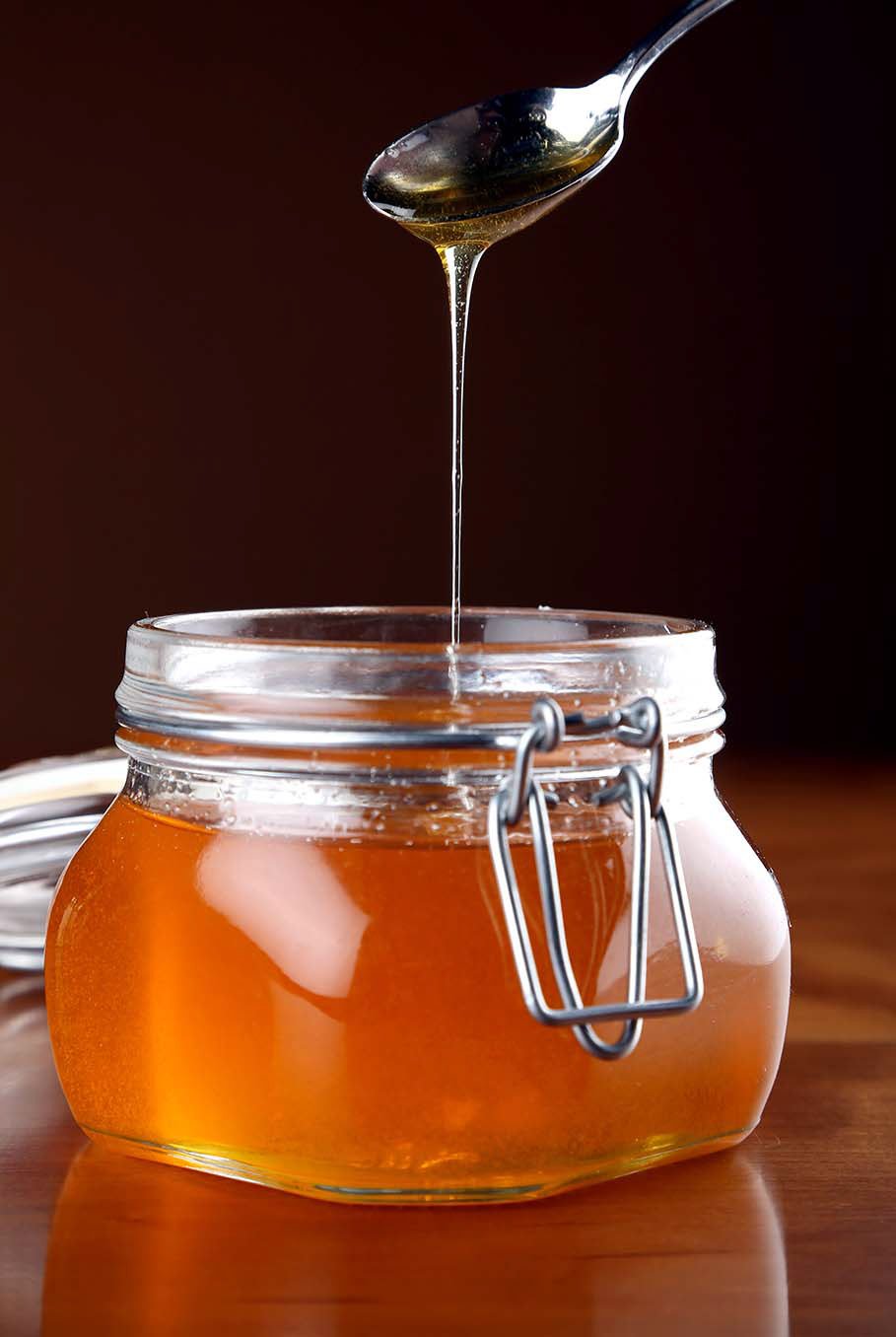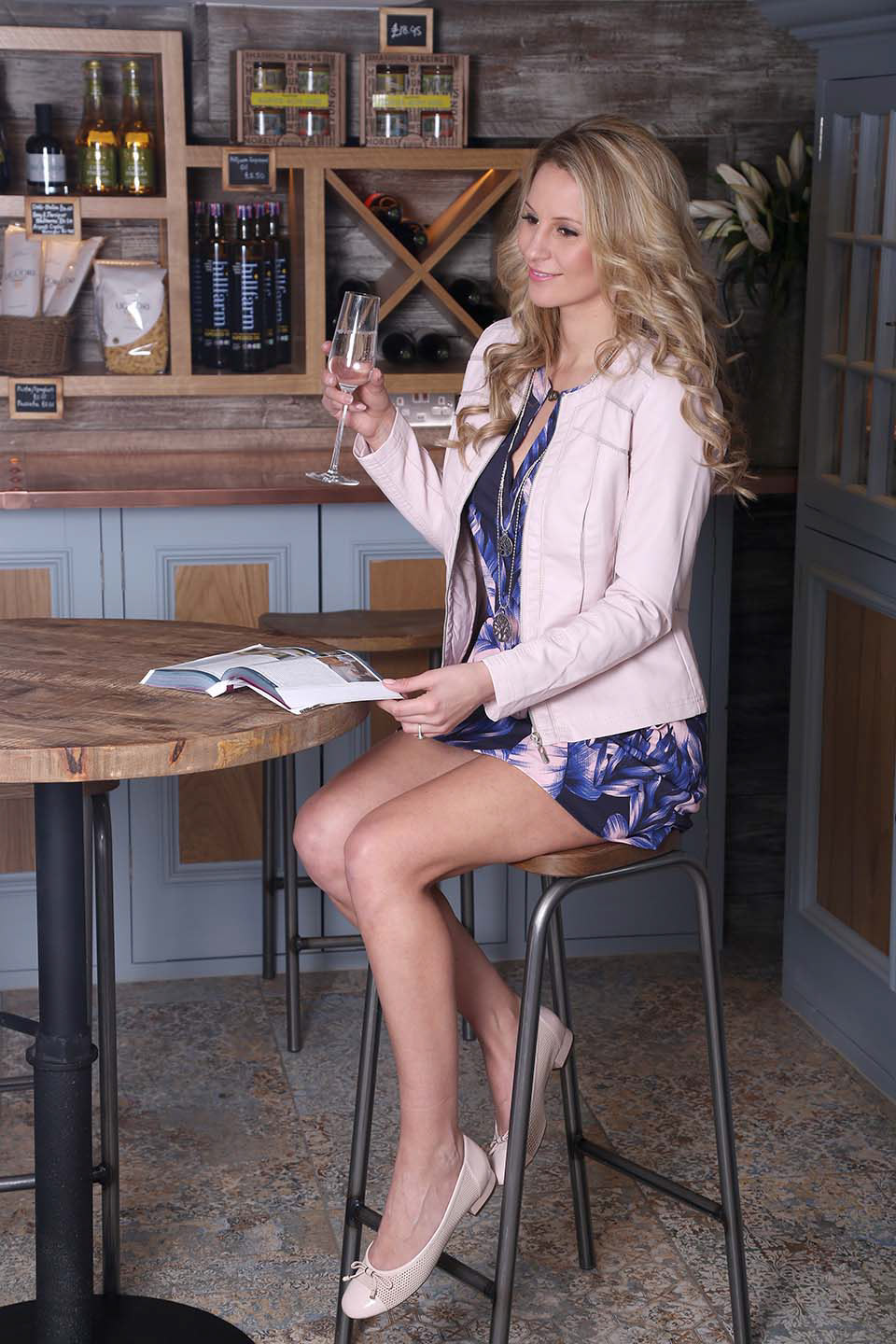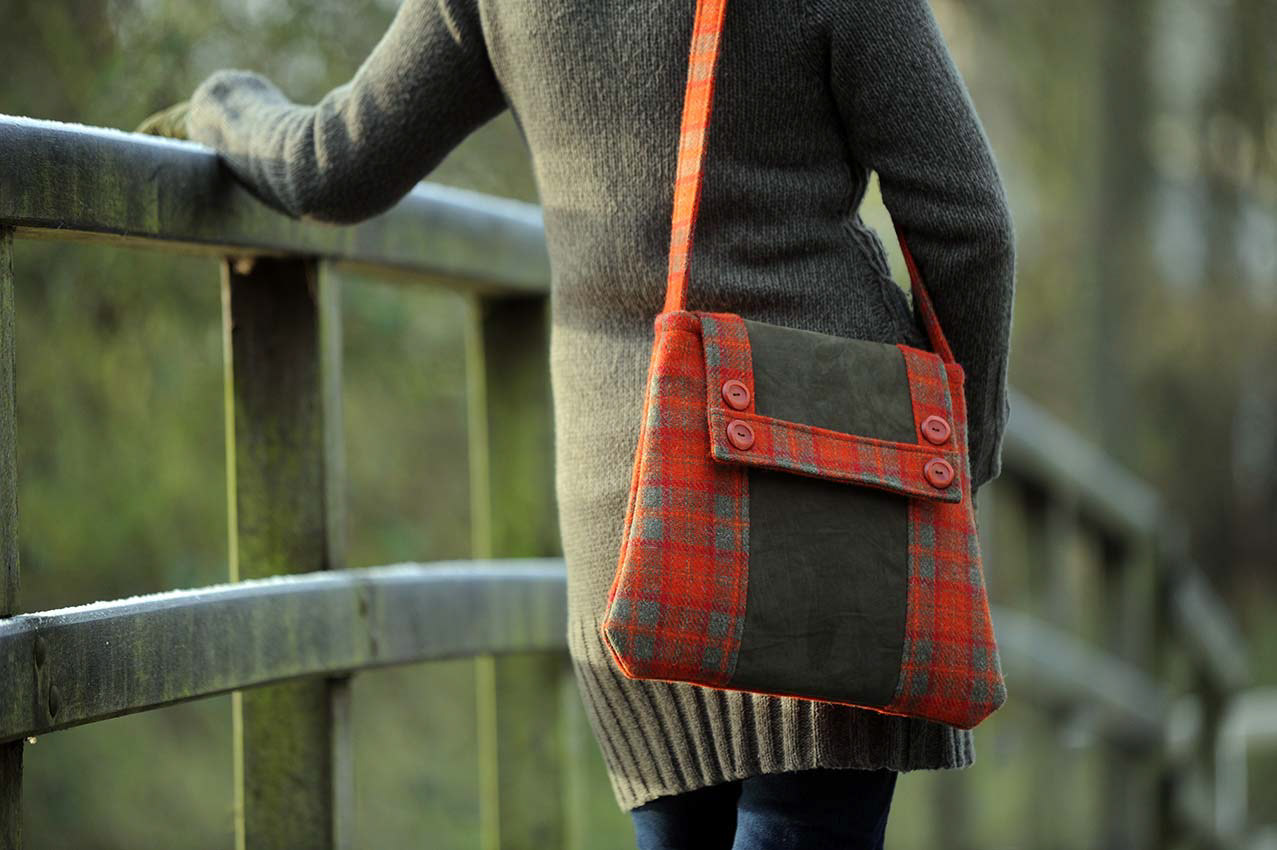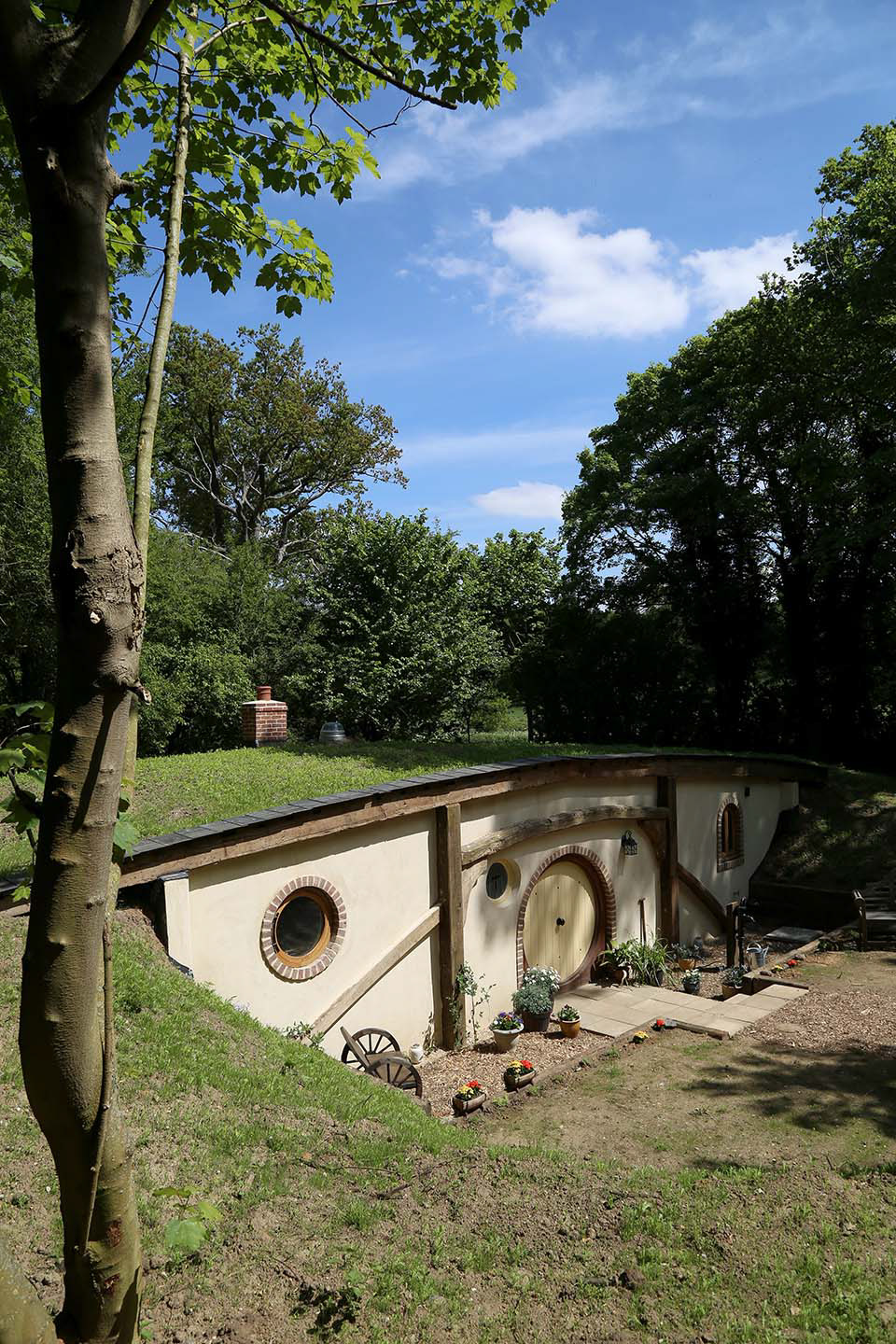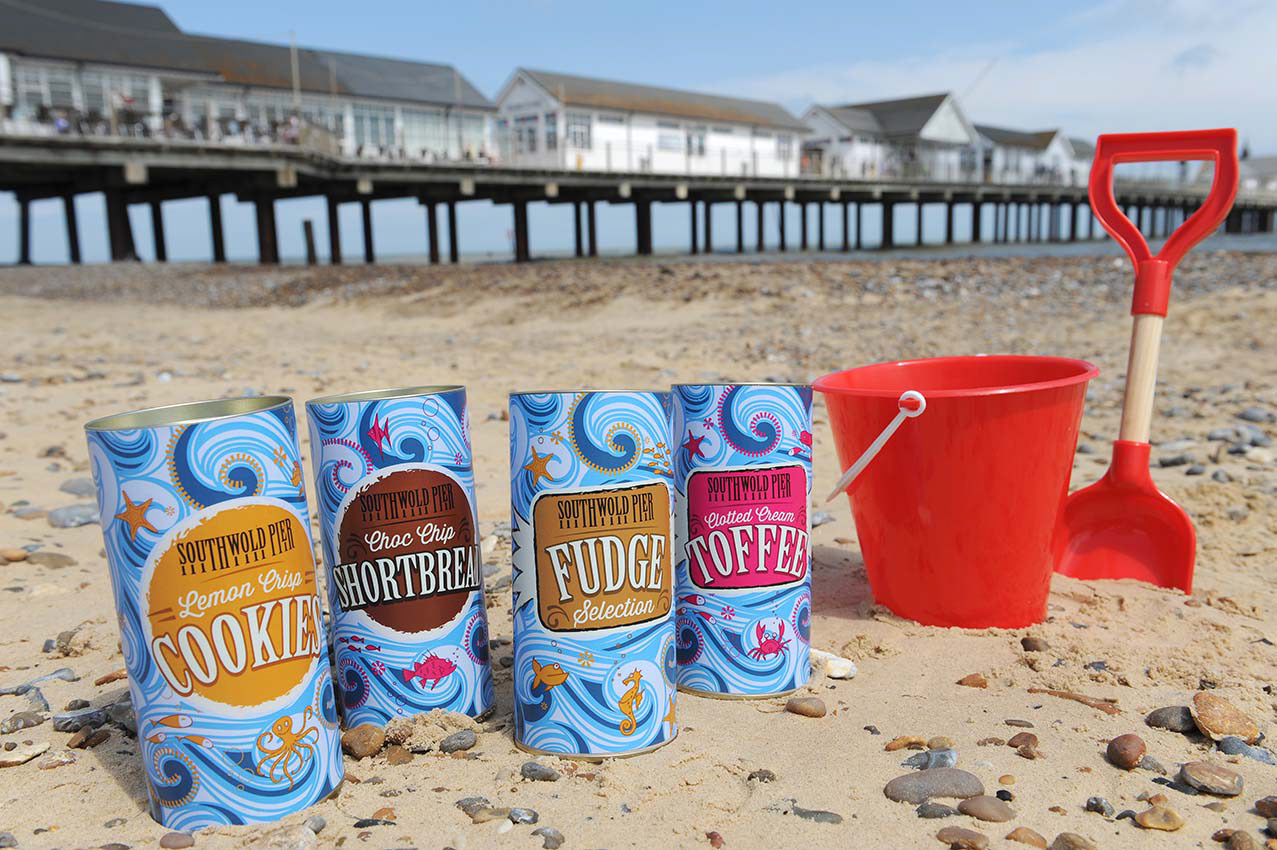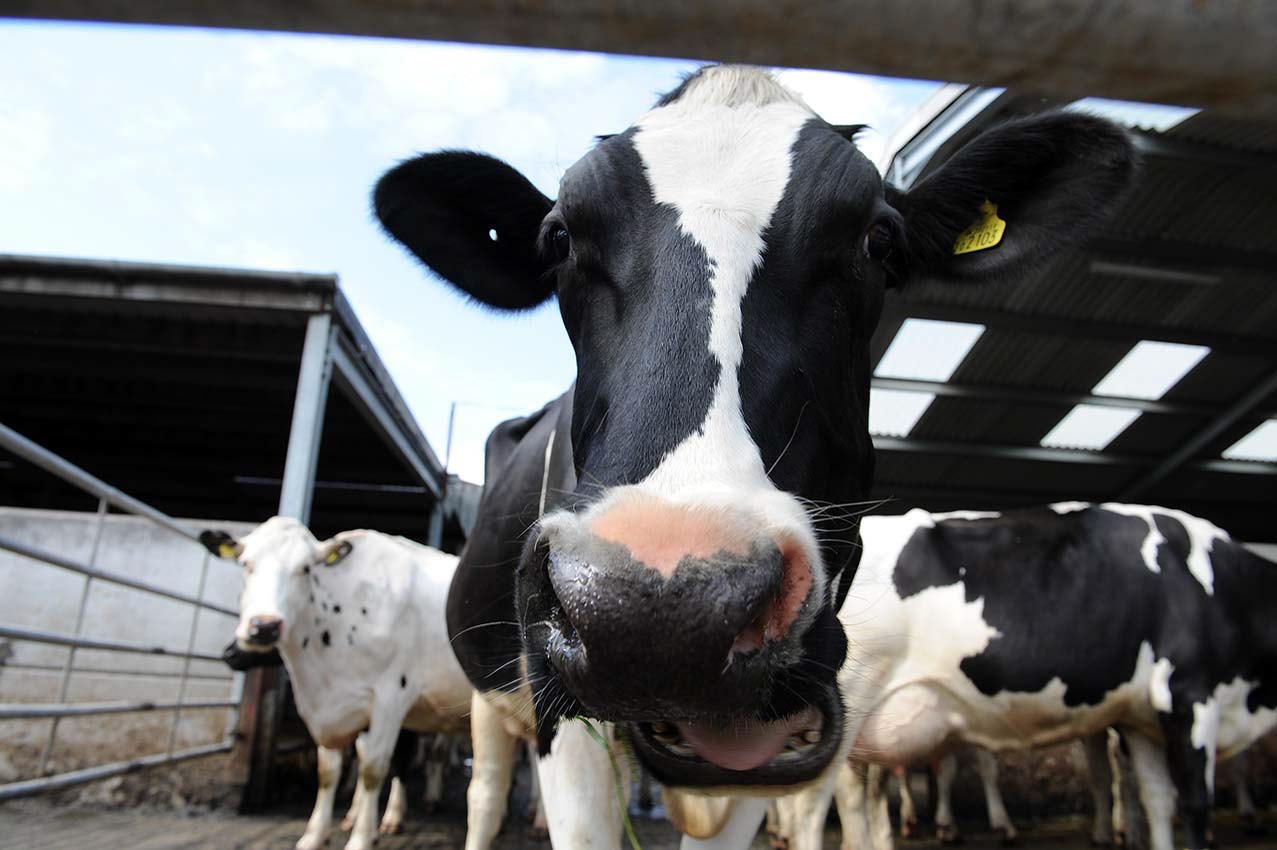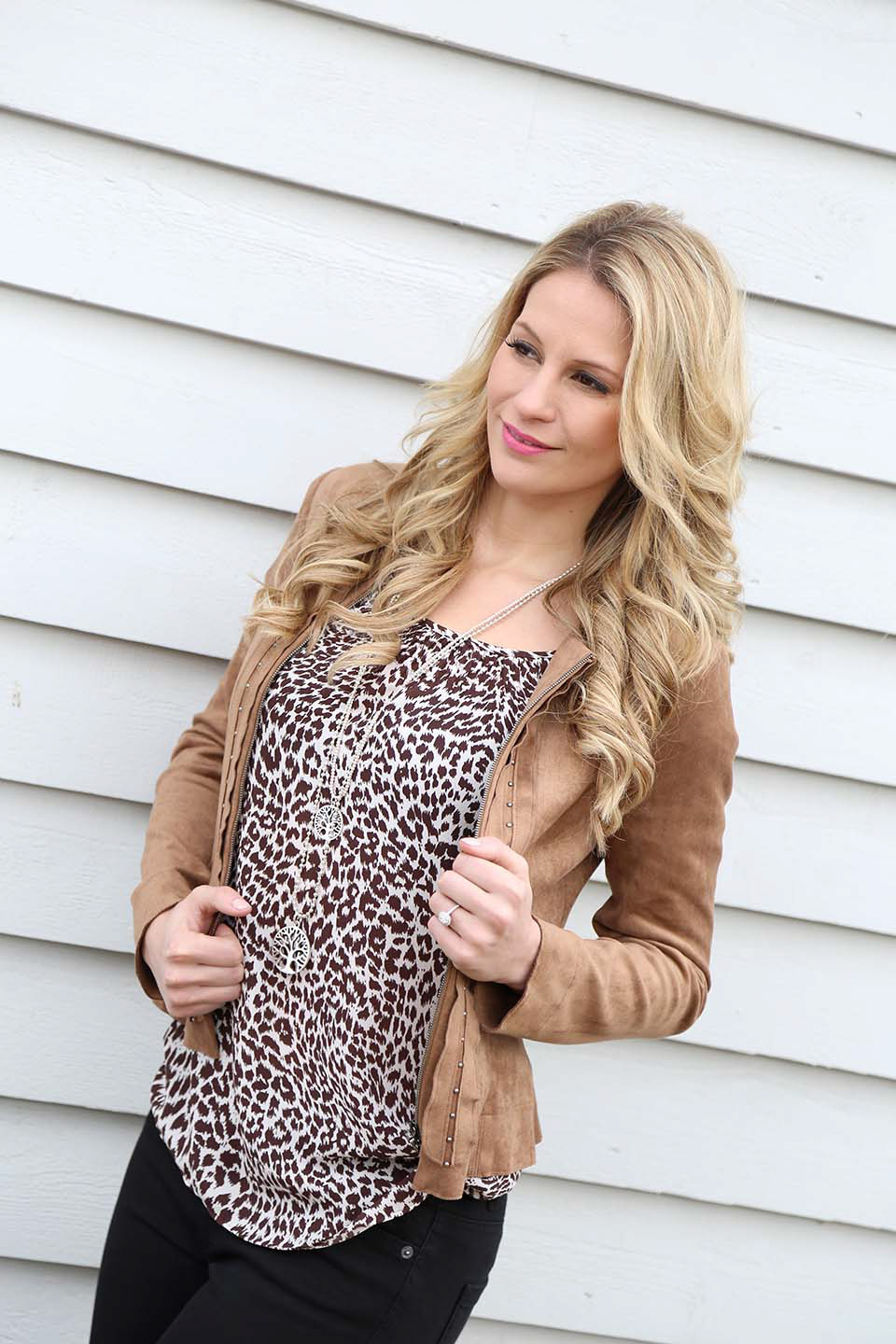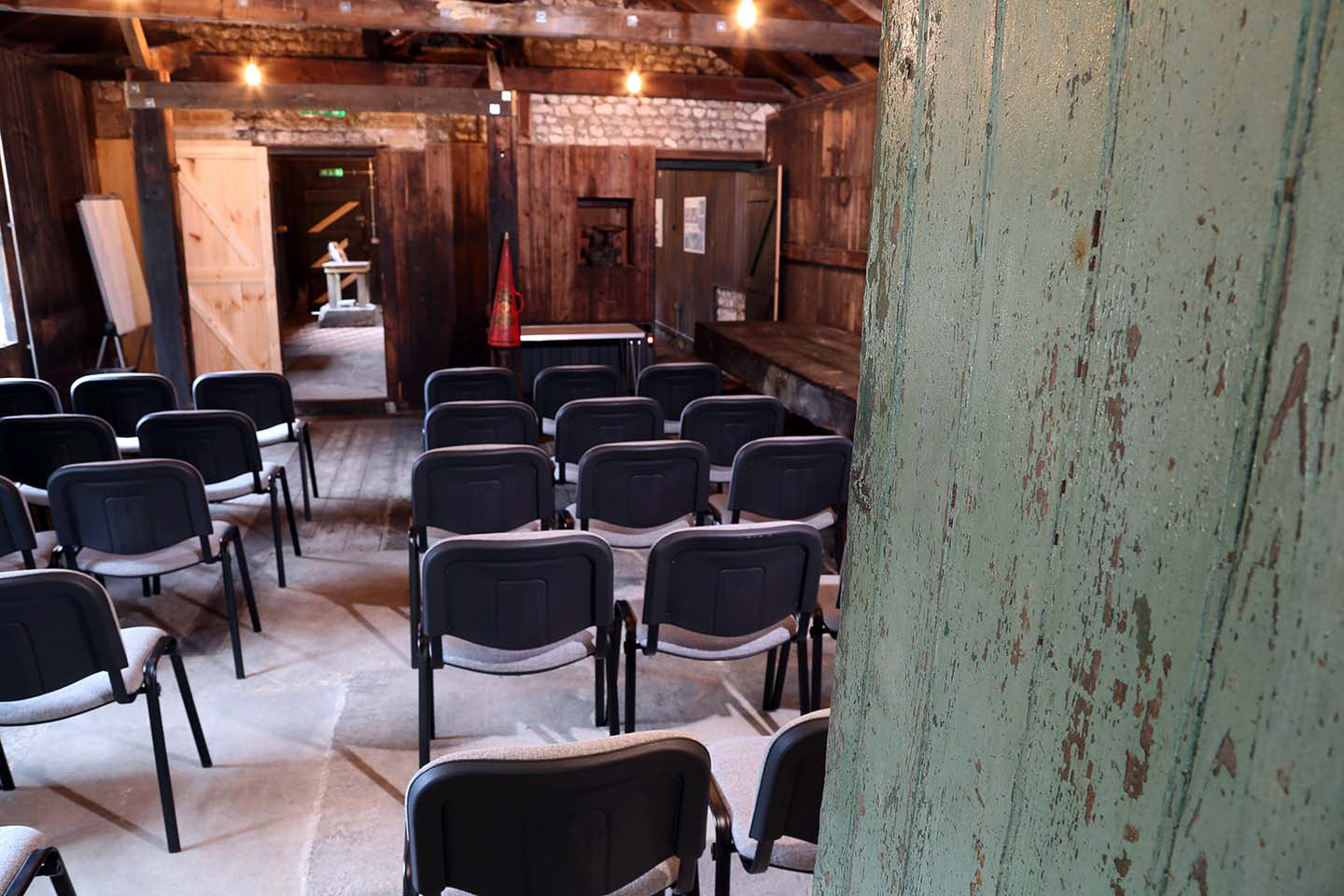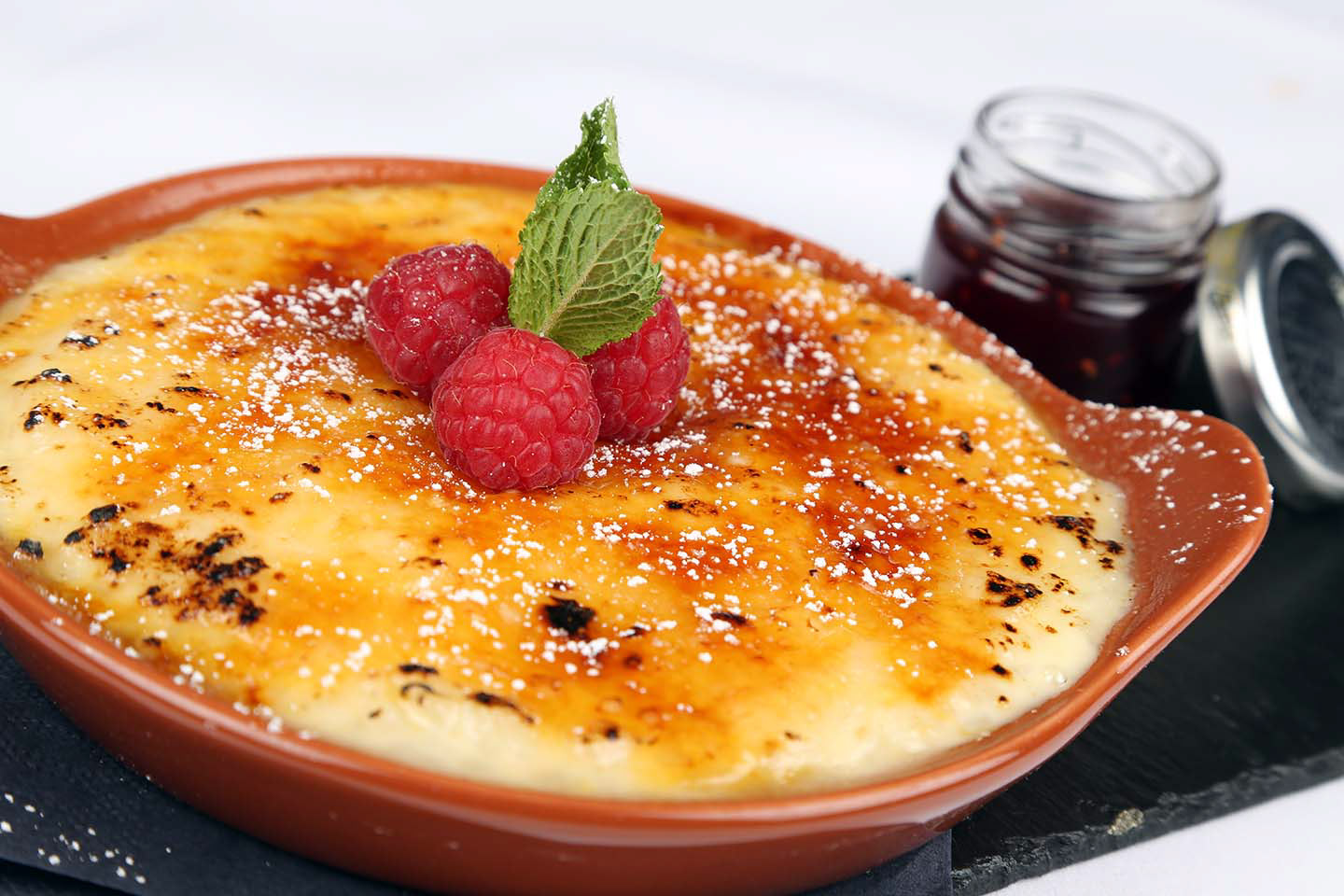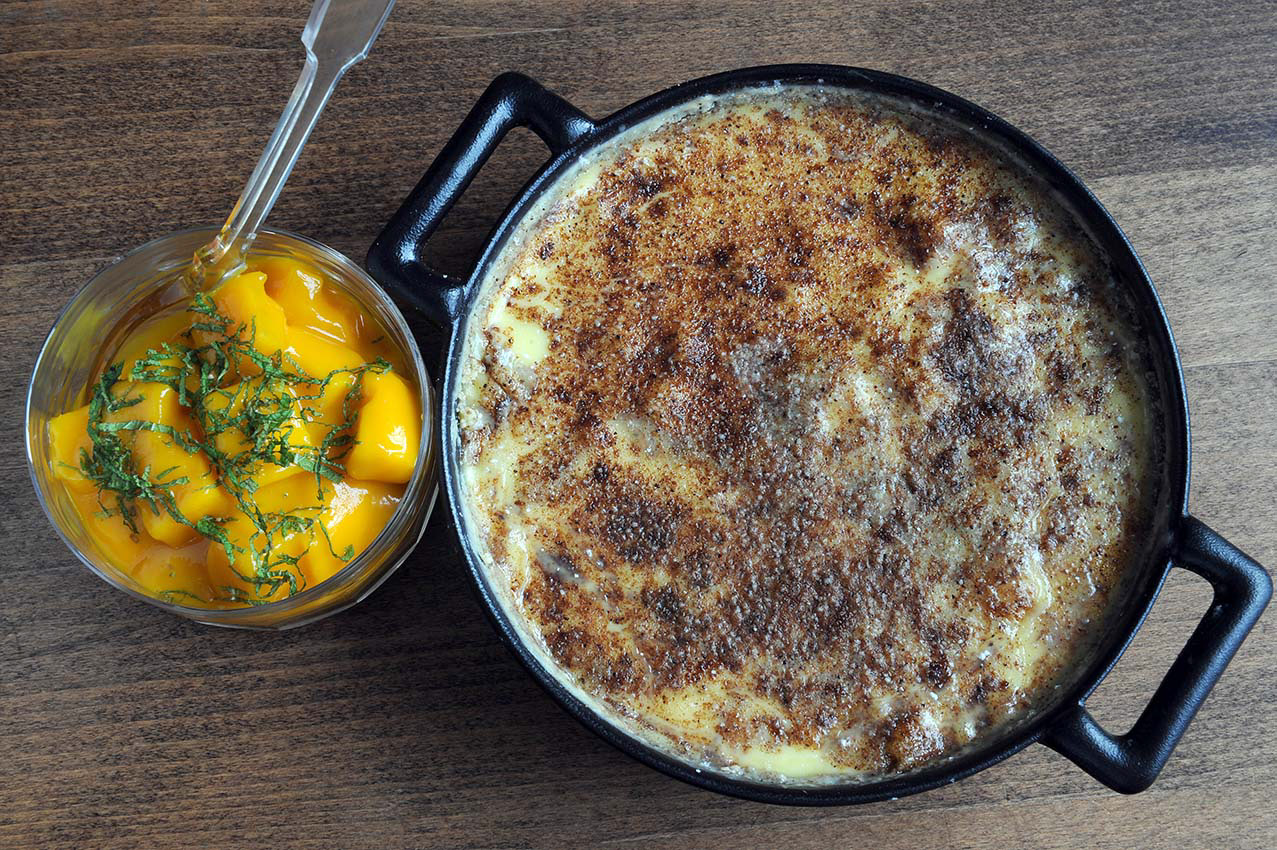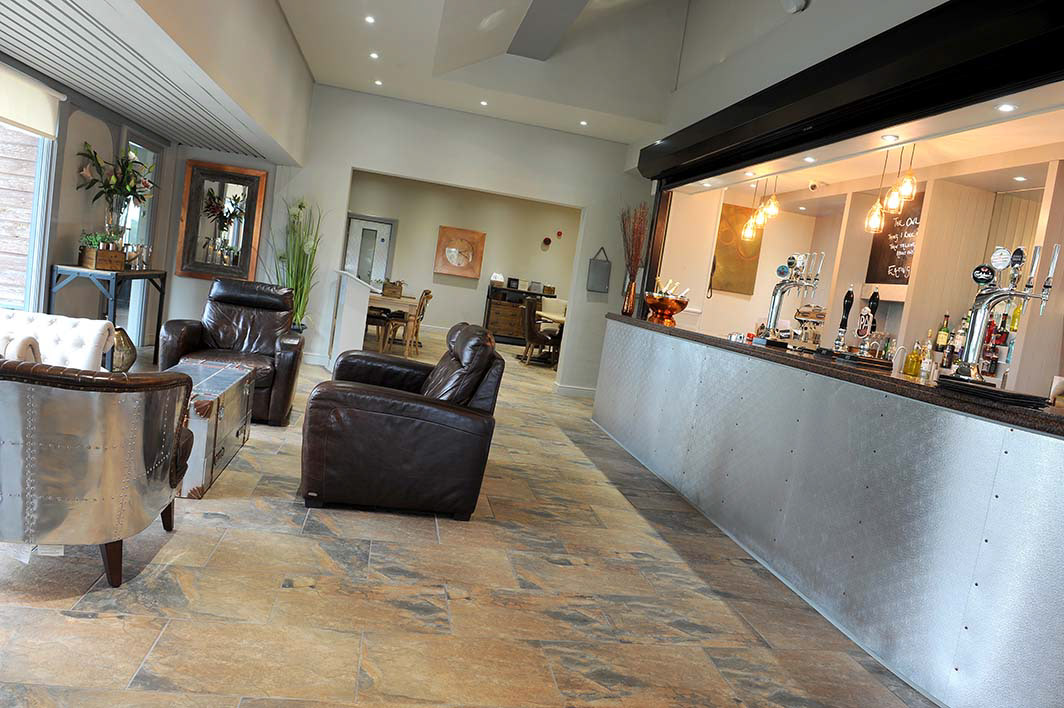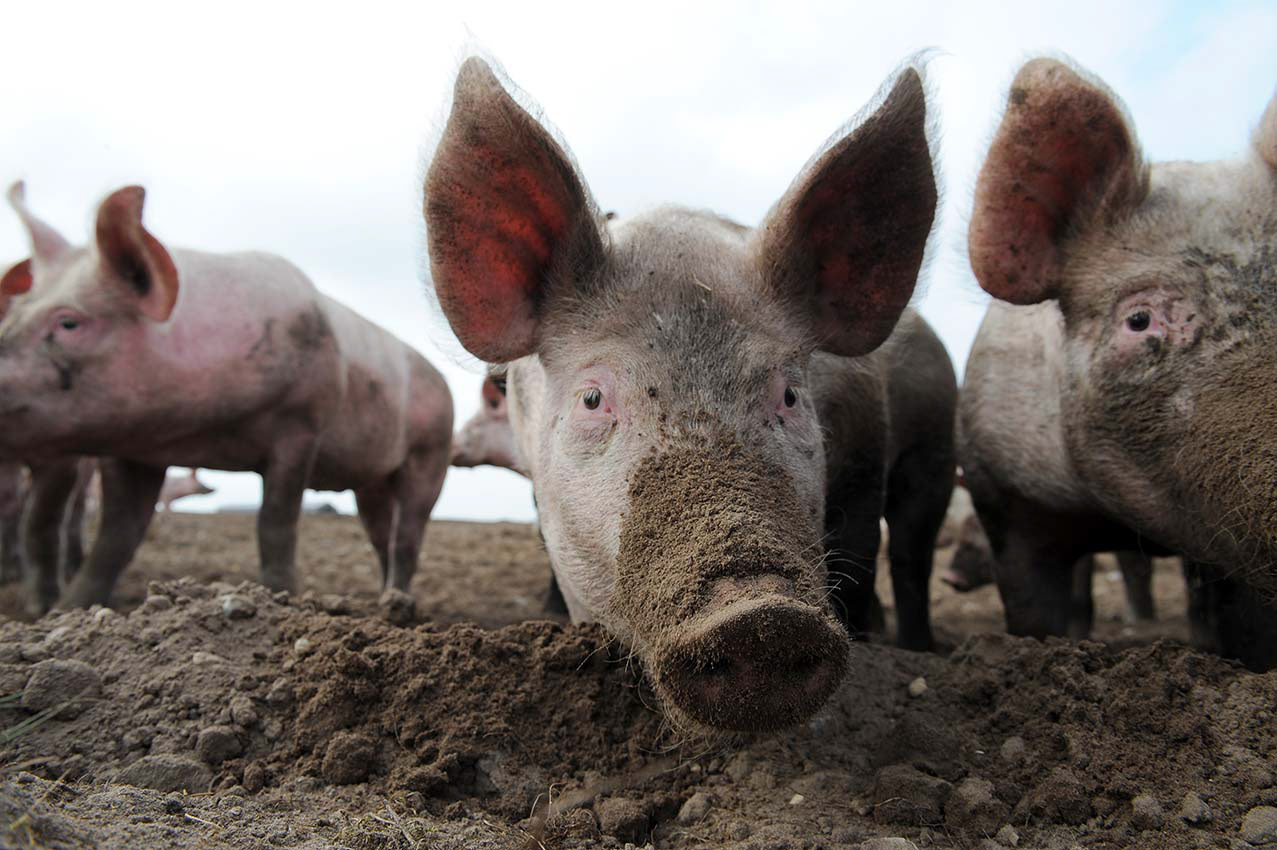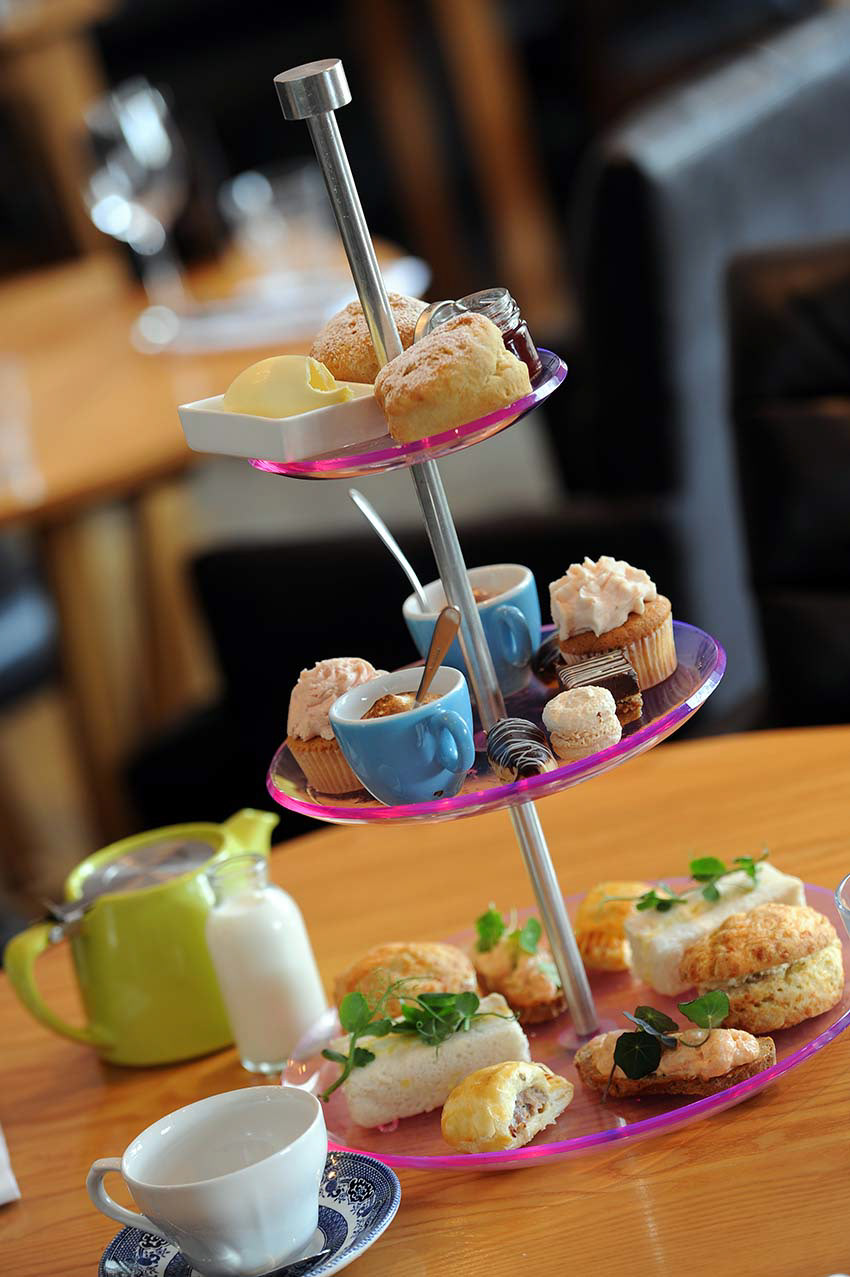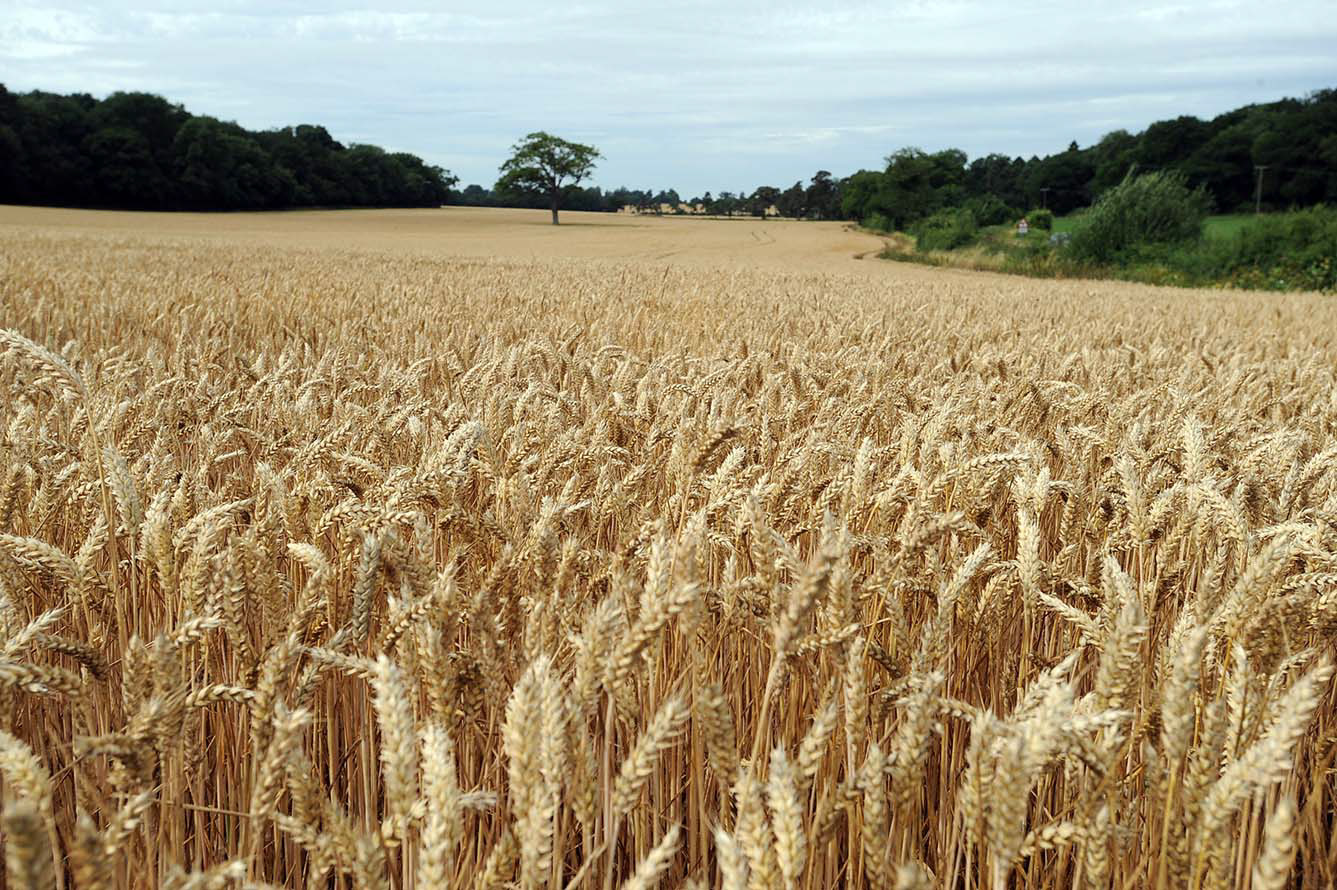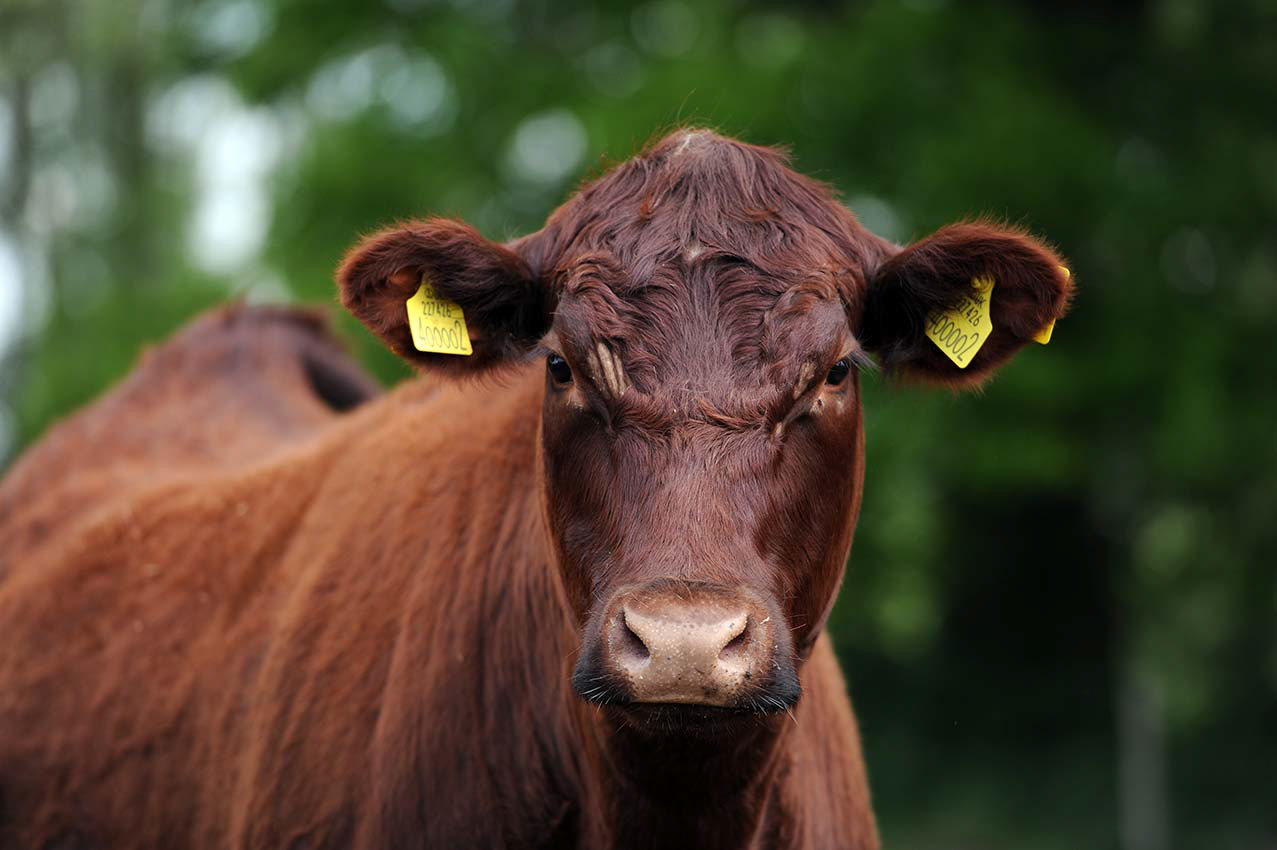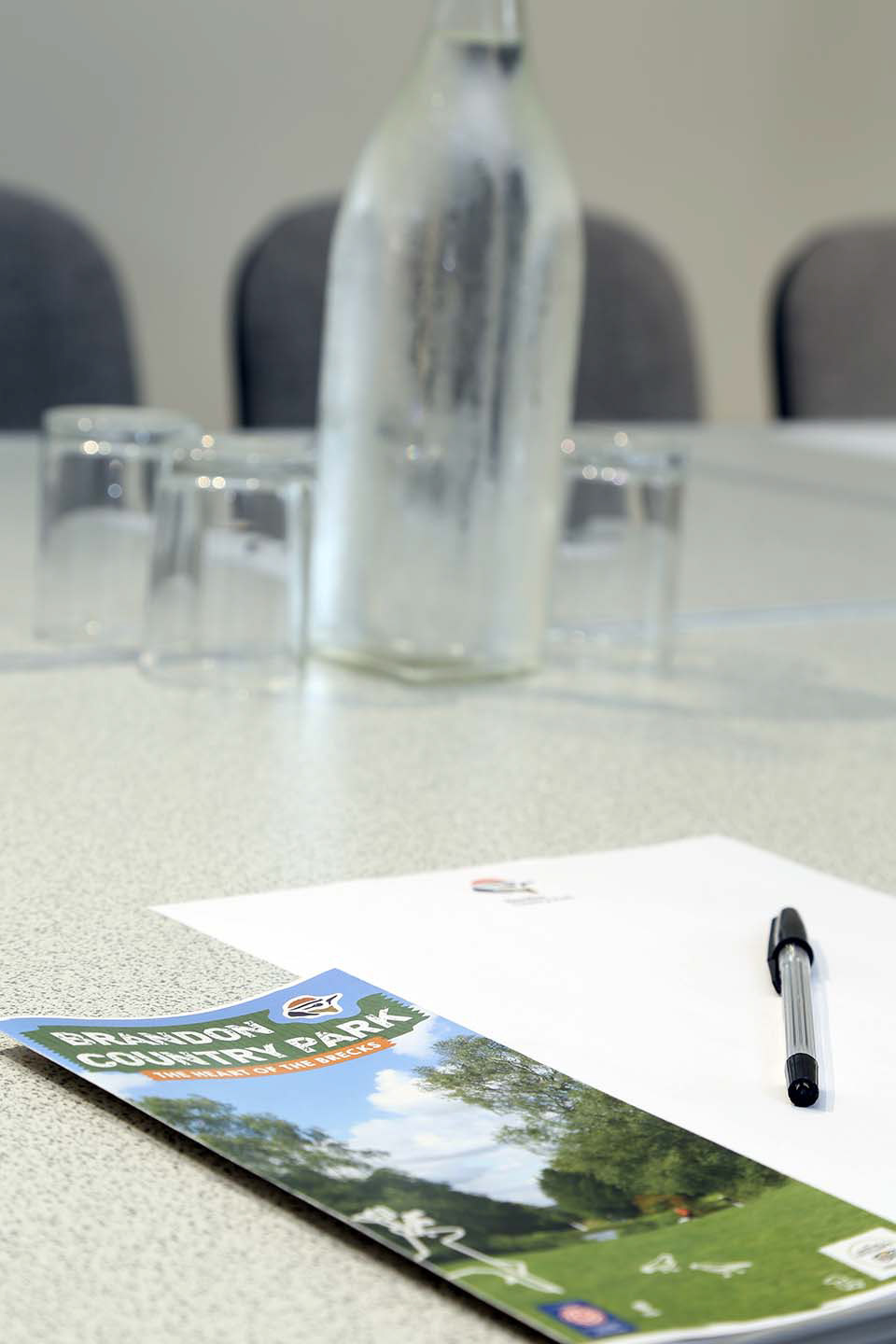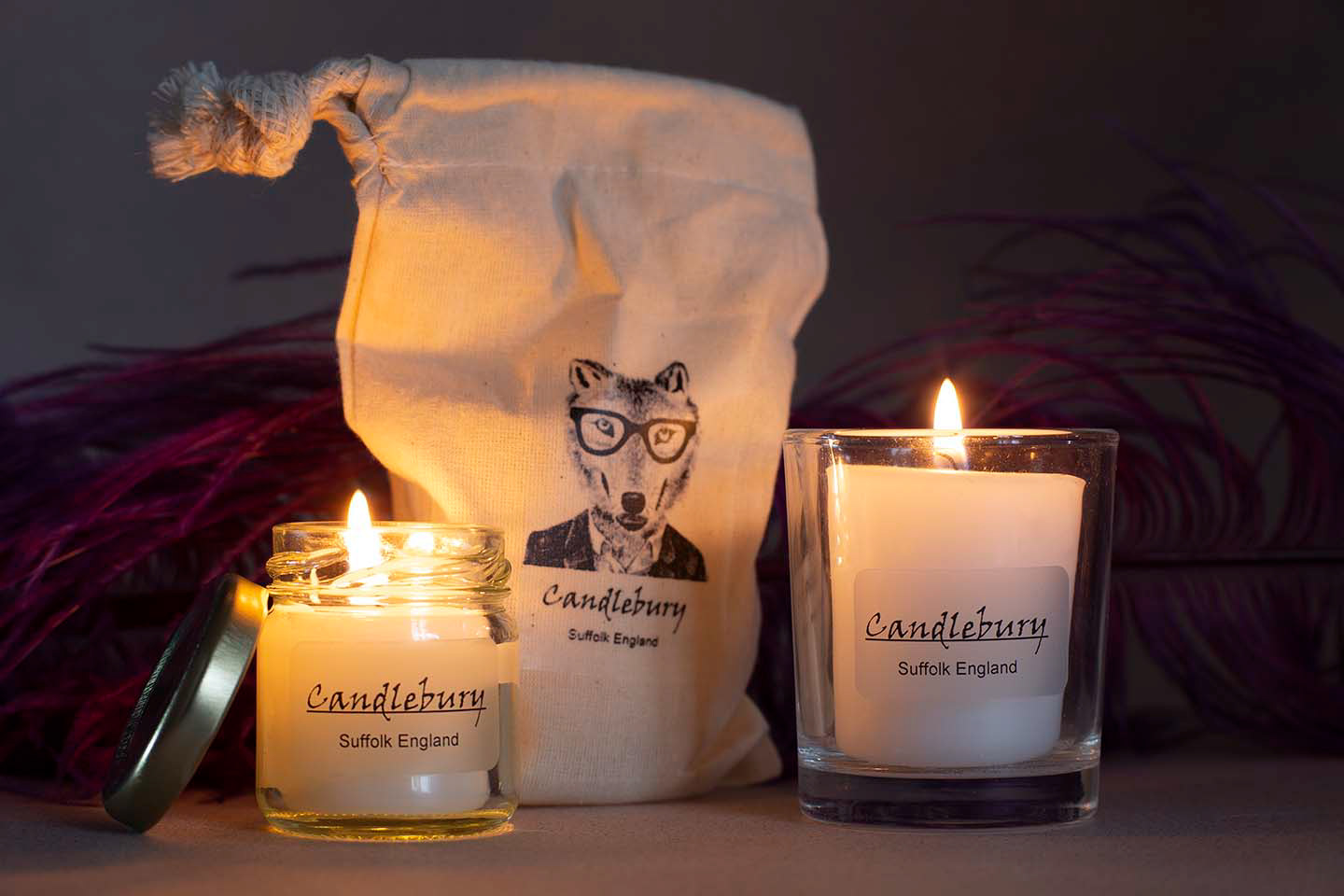 £120 for up to an hour, £60 for subsequent hours
£250 half day (up to 4 hours)
£450 full day (up to 8 hours)
(prices based up to 40 miles from Bury St Edmunds, Suffolk. For further afield an extra travel expense may be charged)
Images supplied on a disc and / or via web transfer