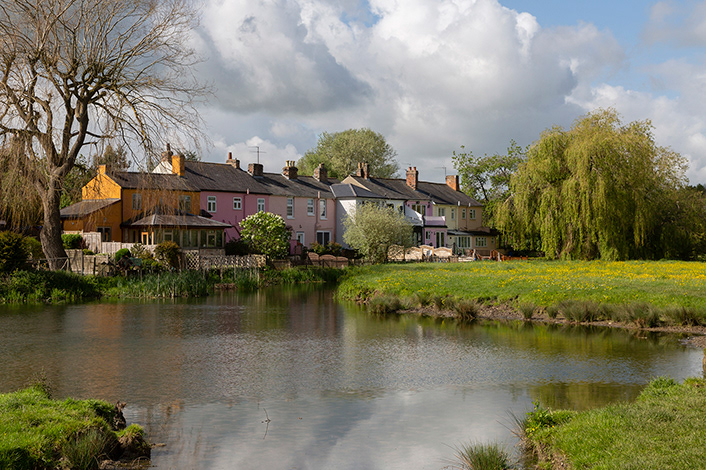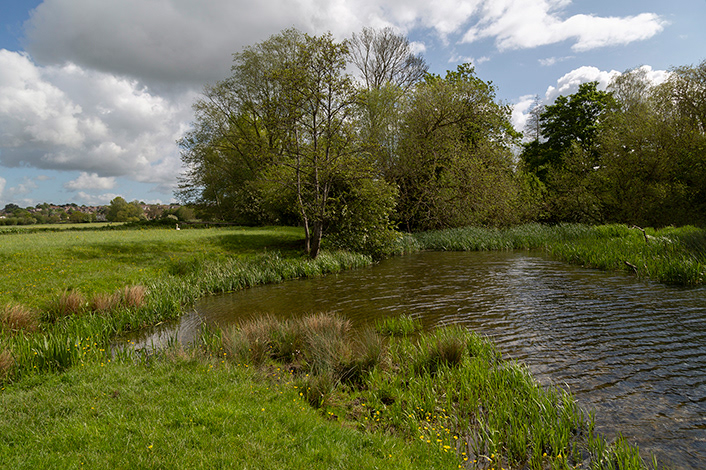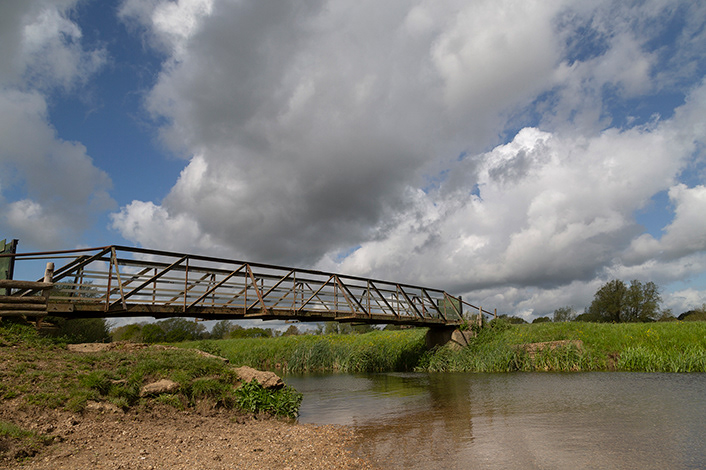 Photography workshops and courses are running.
Government guidance regarding social distancing etc at the time of the workshop will be followed.
If restrictions and guidance dictates, workshops may be postponed.
Date:

  Saturday 10/7/2021
The Water Meadows in Sudbury are a superb location for photo opportunities. The beautiful coloured houses at the Mill Pond to the iconic cows in the water (hopefully!). 
Photographers of all ability, from beginners to more advanced. From compact camera, bridge camera to DSLR (not really suitable for mobile phone photographers).
Camera - Spare battery can be useful when using your camera all day.
Lenses - A range of focal lengths will be useful, from wide angle to telephoto.
Tripod - If you have one, some are available to borrow if needed.
Cable release - Not essential, but useful if you have one.
Filters - Not essential, but useful if you have them, especially ND graduated filters.
Sturdy footwear is advisable. As is waterproof coat/trousers.
Tea, coffee and biscuits will be provided.
There are public toilets available in Sudbury town.
Personal insurance, camera insurance and travel (to, from or during the workshop).
If you have any questions regarding workshops, or would like to book a place, please do get in touch.