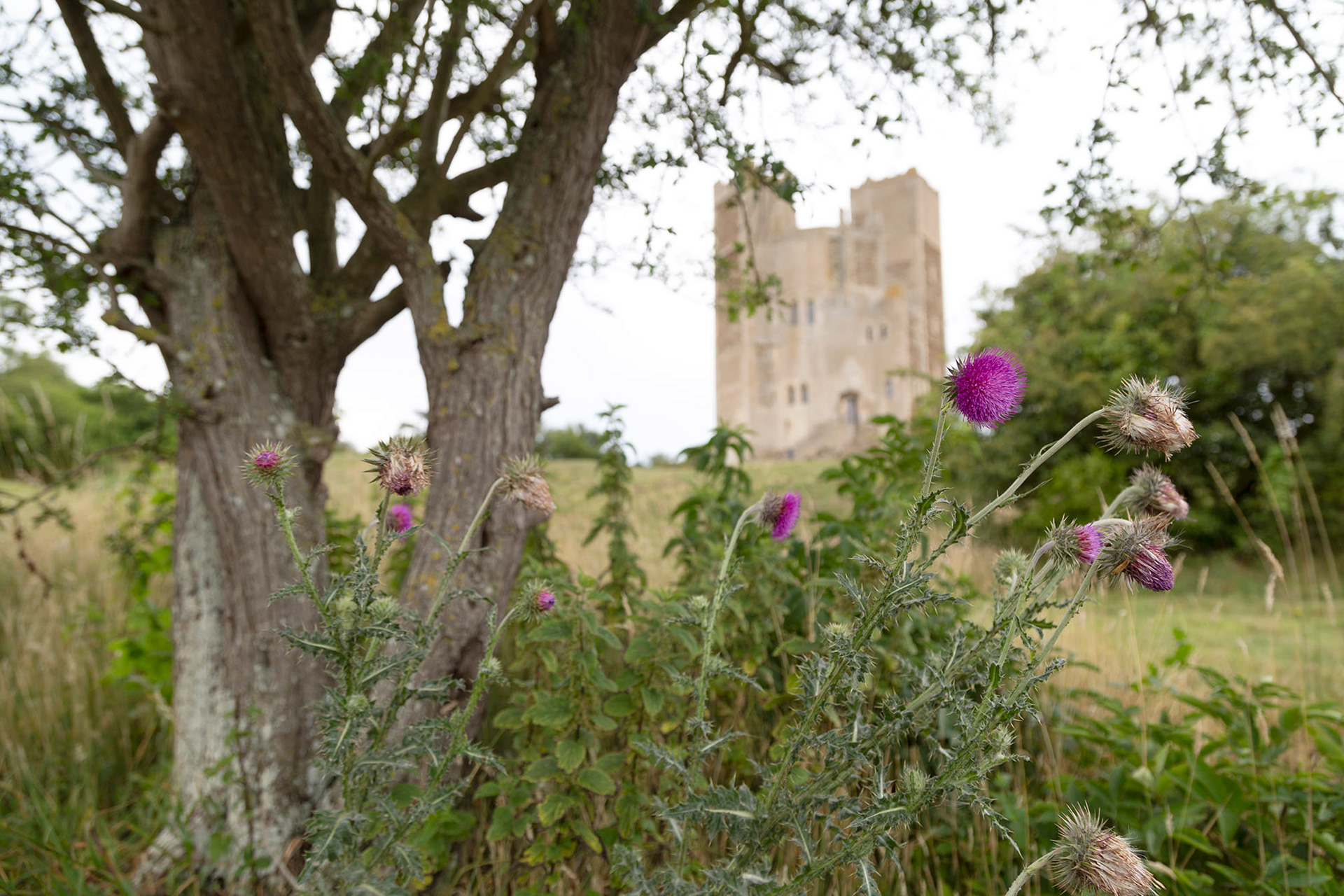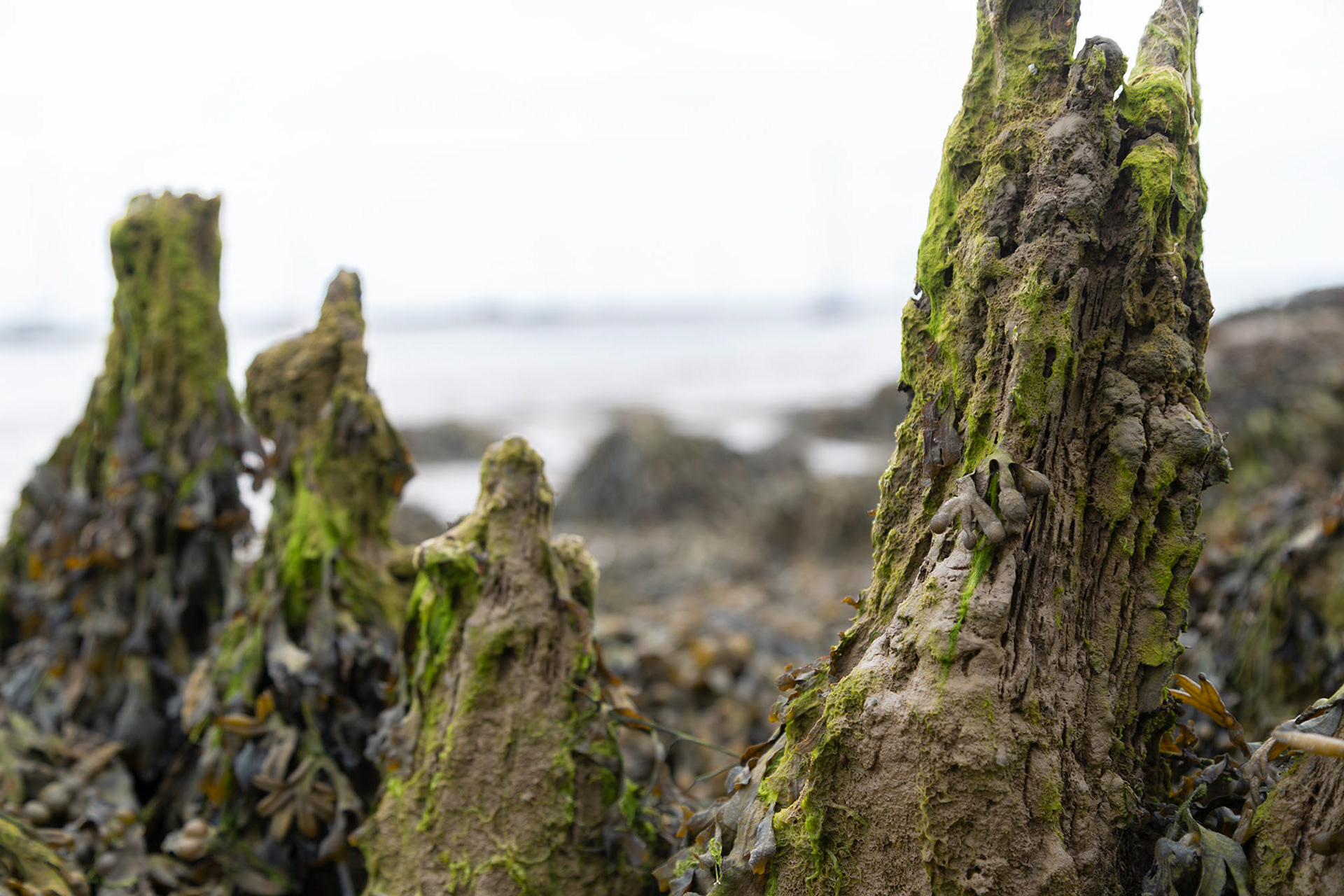 (Maximum of 6 people)
​​​​​​​
The castle always provides a great array of shots when you look at it from different perspectives, moving away from the standard snapshots of it.
Add to this the boats in varying states of decay and river scenes it makes a great location for photography.
With a mix of composition and technical tips there is a good variety throughout the day. Being in a small group you have plenty of opportunity to ask questions.
Photographers of all ability, from beginners to more advanced. From compact camera, bridge camera to DSLR (not suitable for mobile phone photographers).
Camera - Spare battery can be useful when using your camera all day.
Lenses - A range of focal lengths will be useful, from wide angle to telephoto.
Tripod - If you have one, some are available to borrow if needed.
Cable release - Not essential, but useful if you have one.
Filters - Not essential, but useful if you have them.
Sturdy footwear is advisable. As is waterproof coat/trousers.
Tea, coffee and biscuits will be provided.
Lunch is not provided. It is advisable to bring a packed lunch. Some shops etc may be open but most workshops are 'off season' so not guaranteed.
There are public toilets available.
​​​​​​​
Personal insurance, camera insurance and travel (to, from or during the workshop).
There are car park charges at this location, although there is some free on street parking available.
If you have any questions regarding workshops, or would like to book a place, please do get in touch.