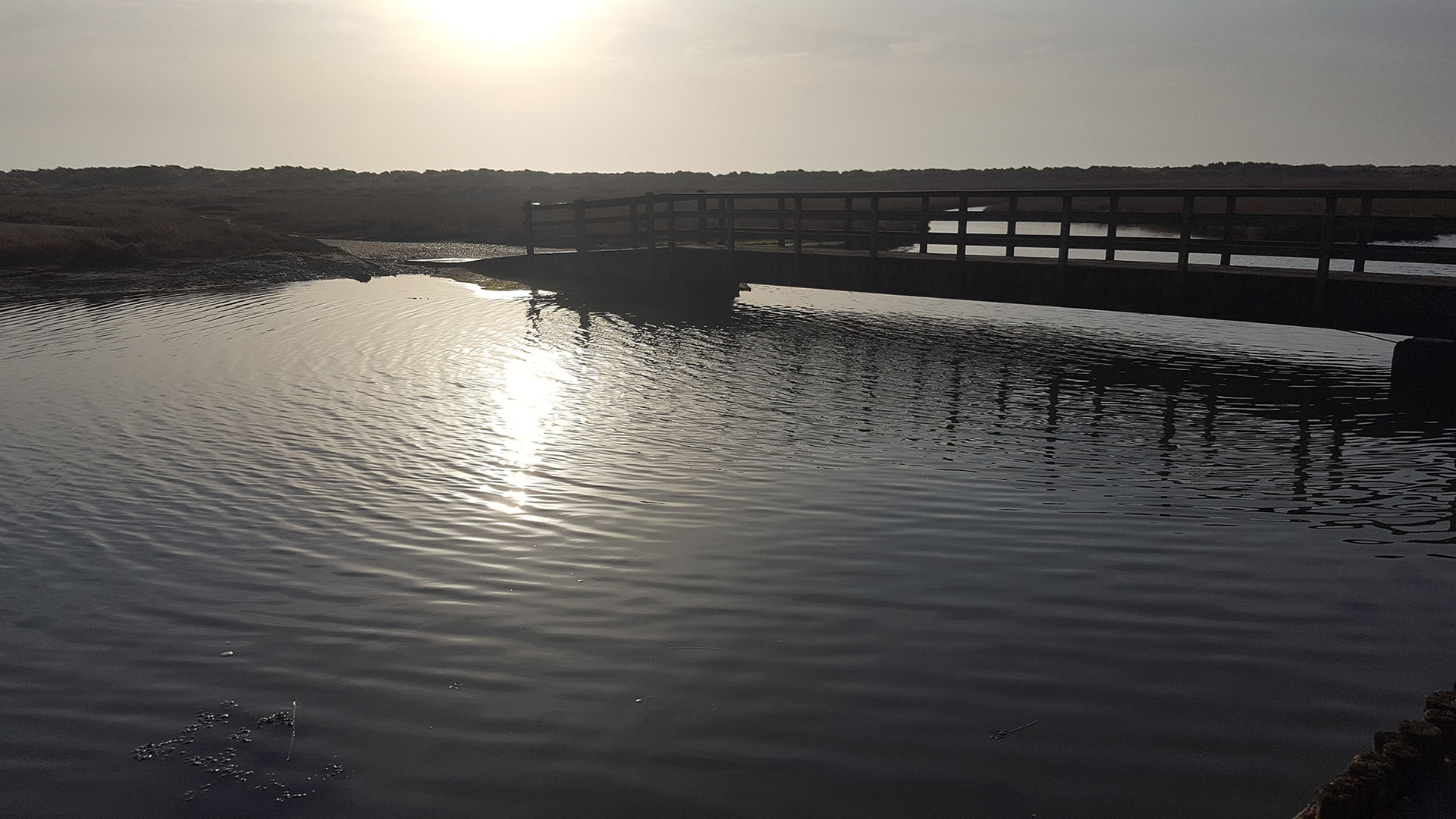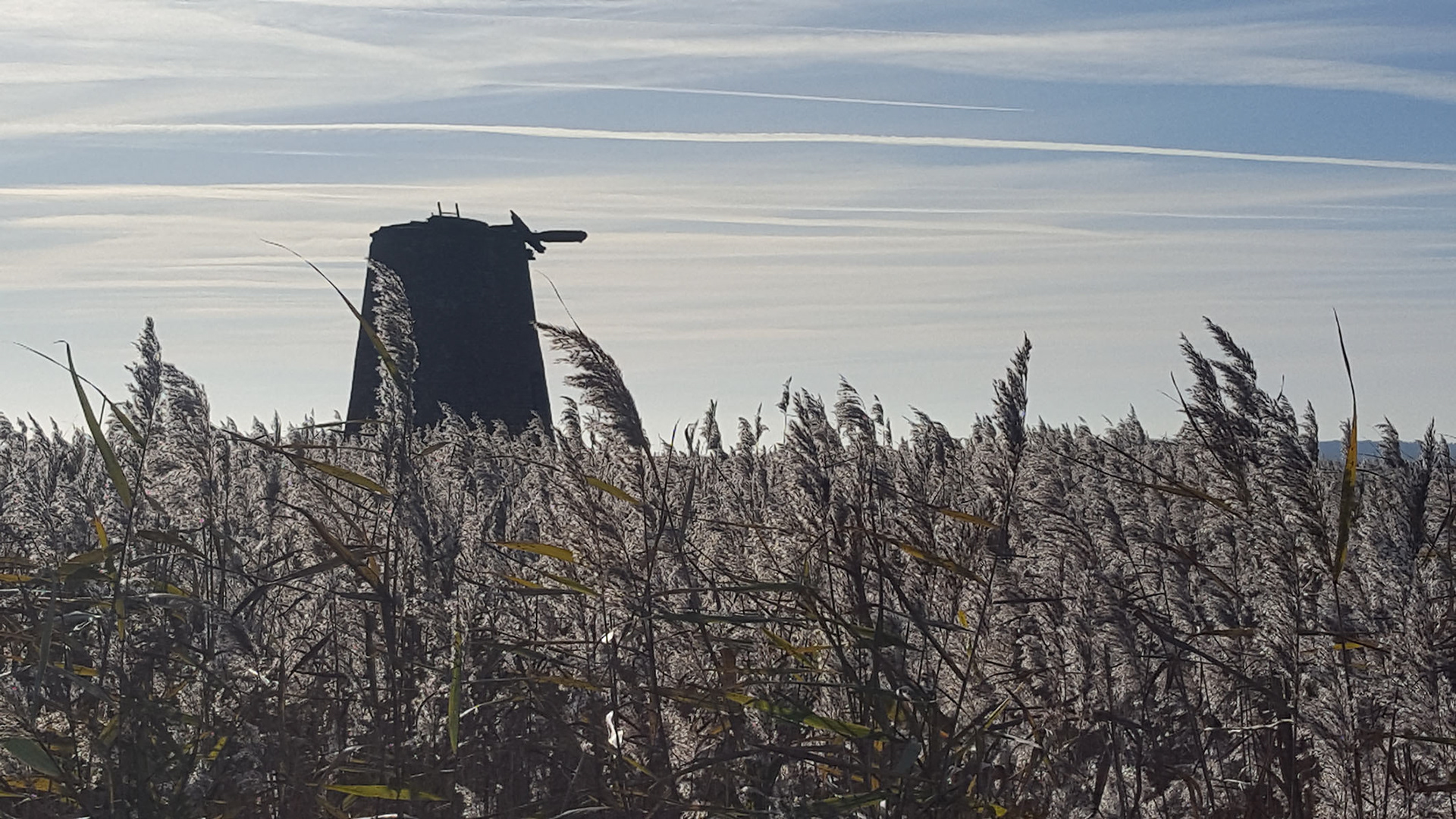 Get out of bed ridiculously early for this fantastic location with so much to photograph. This early workshop misses all the crowds for the first light of the day, and hopefully a wonderful sunrise (not guaranteed!). Sunrise is at 5:21am so we'll get to photograph the wonderful pre-dawn light.
Long exposures work really well at Walberswick with the sea worn wood, so if you have neutral density (full ND) filters be sure to bring them along for after the sun has come up.
With a mix of composition and technical tips there is a good variety throughout the workshop. Being in a small group you have plenty of opportunity to ask questions.
Photographers of all ability, from beginners to more advanced. From compact camera, bridge camera to DSLR (not really suitable for mobile phone photographers).
Camera - Spare battery can be useful when using your camera all day.
Lenses - A range of focal lengths will be useful, from wide angle to telephoto.
Tripod - If you have one, some are available to borrow if needed.
Cable release - Not essential, but useful if you have one.
Filters - Not essential, but useful if you have them.
Sturdy footwear is advisable. As is waterproof coat/trousers.
Tea, coffee and biscuits will be provided.
There are public toilets available at the end .
​​​​​​​
Personal insurance, camera insurance and travel (to, from or during the workshop).
There are car park charges at this location.
If you have any questions regarding workshops, or would like to book a place, please do get in touch.